Thursday, October 31, 2019
Pope Francis: a Voice for Mercy, Justice, and Love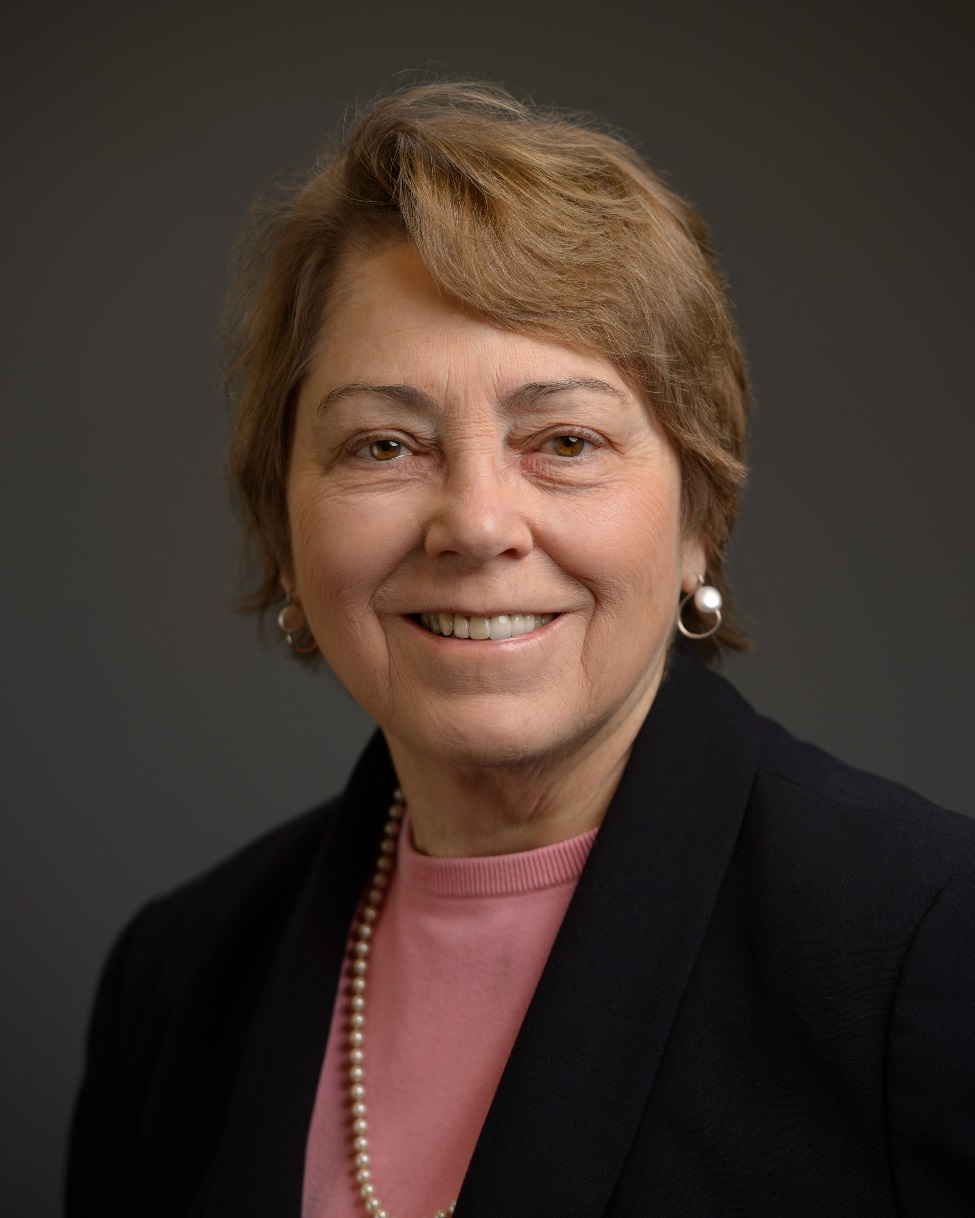 Barbara E. Wall, PhD, is an associate professor of philosophy, and the founder and vice president of the Office for Mission and Ministry at Villanova University. In her current role, she has helped to strengthen and renew Villanova's commitment to its Augustinian, Catholic intellectual tradition and educational mission. A member of the Villanova community for 50 years, Dr. Wall has made significant and lasting contributions. She served as associate dean in the College of Liberal Arts and Sciences; founded the Women's Studies Program, the Ethics Program and the Journal for Peace and Justice Studies; and co-founded the Center for Peace and Justice Education. She is also a recipient of the Lindback Award for Outstanding Teaching.
In addition, Dr. Wall is a well-known and respected authority on Catholic social teaching. She is the founder and editor of the Journal of Catholic Social Thought; co-editor, with Massimo Faggioli, of Pope Francis: A Voice for Mercy, Justice, Love, and Care for the Earth (Orbis Books, forthcoming); author of Love and Death in the Philosophy of Gabriel Marcel; and co-editor, with Kevin Hart, of Experiencing God: A Postmodern Response. Dr. Wall's research is focused on Marxism, political theory and Catholic social teaching. She has been published in many academic publications, earned more than a dozen grants and presented at more than fifty conferences.
Location:
The City Club of Cleveland
850 Euclid Ave, 2nd Floor
Cleveland, OH 44114
Time:
11:30 a.m. – Register & lunch buffet open
Program begins at noon.
REGISTRATION:
Tickets:
$250/table of 10
$25/individual ticket
ONLINE REGISTRATION FOR THIS EVENT IS NOW CLOSE. TO INQUIRE ABOUT TICKET AVAILABILITY PLEASE CONTACT OUR ADMINISTRATIVE MANAGER AT 216-589-9852.
Cancellation Policy: If you reserve and are unable to attend, please call the office (216-589-9852) to cancel by noon the Monday prior to the luncheon to avoid being charged for the event. No refund will be given if reservations are canceled after 12:00 p.m. the Monday prior to the luncheon.