Thursday, December 5, 2019
Faith. Family. Future.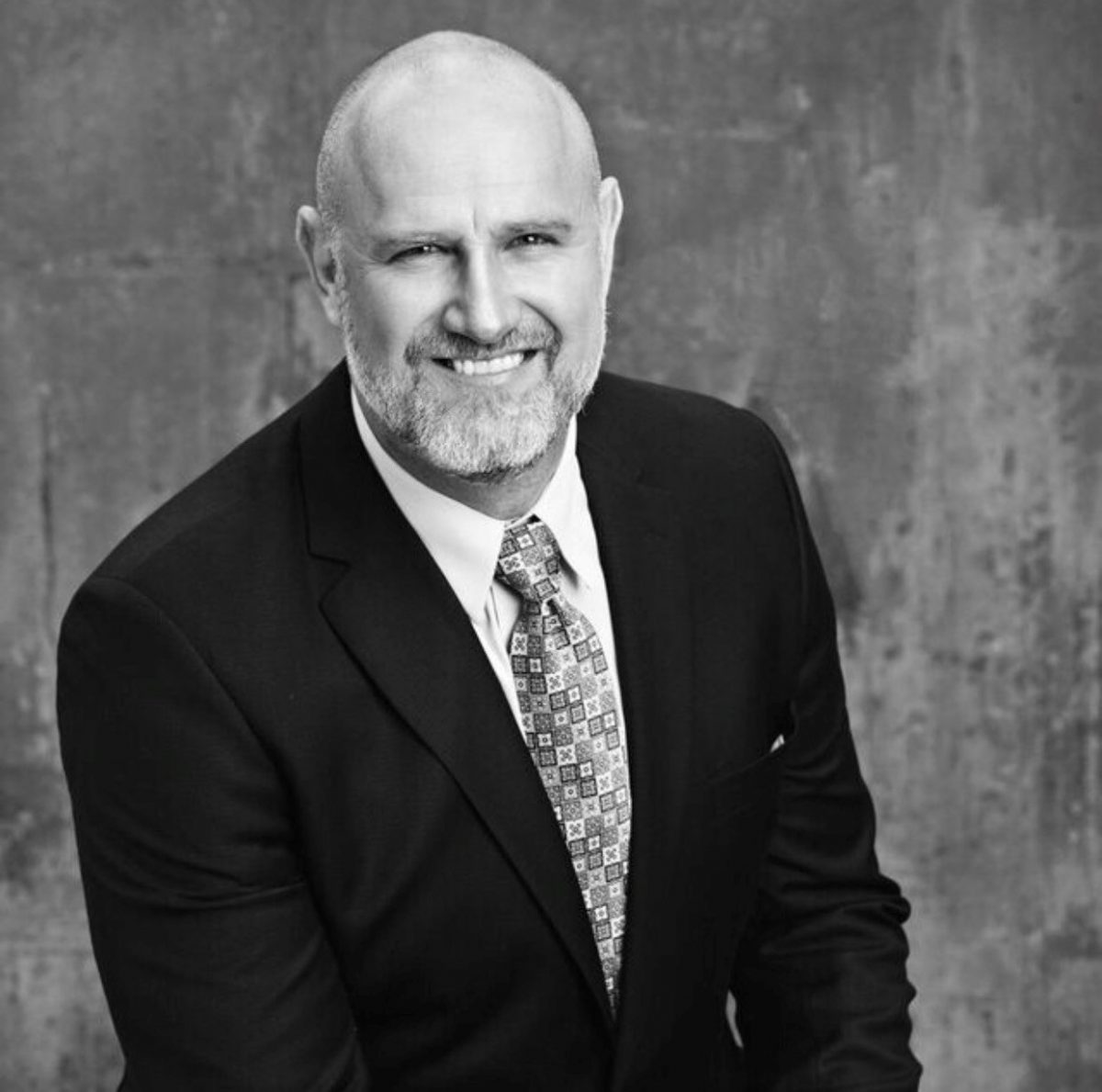 Elvis Grbac grew up in Willoughby Hills and graduated from St. Joseph High School before taking his talent to Ann Arbor where he went on to play quarterback for the University of Michigan under Coach Bo Schembechler and then his successor Gary Moeller. Following a record setting college career at Michigan, he was drafted by the San Francisco 49ers in 1993 and went on to play 9 seasons in the NFL. Throughout the span of his football career, Grbac received many accolades and recognition including an AFC West title, Pro Bowl appearance, and Super Bowl XXIX Championship.
Elvis now lives in Chagrin Falls, where he and his wife Lori have three children. He's also currently working towards his Masters in Theology at St. Mary's Seminary and serves on the Parish Council at Church of the Holy Angels in Chagrin Falls teaching Youth Catechesis.
With all of these great achievements also came sacrifice and failure. Grbac now speaks openly about his American dream, the challenges he's faced along the way and how he overcame them through faith, hard work and perseverance.
Location:
The City Club of Cleveland
850 Euclid Avenue, 2nd Floor
Cleveland, OH 44114
Time:
11:30 a.m. – Register & lunch buffet open
Program begins at noon.
REGISTRATION:
Tickets:
$250/table of 10
$25/individual ticket
REGISTRATION FOR THIS EVENT IS NOW CLOSED.
Cancellation Policy: If you reserve and are unable to attend, please call the office (216-589-9852) to cancel by noon the Monday prior to the luncheon to avoid being charged for the event. No refund will be given if reservations are canceled after 12:00 p.m. the Monday prior to the luncheon.