Updated Note: this luncheon has been rescheduled to THURSDAY, MARCH 31st instead of previous posting of Friday, April 1.
Thursday, March 31, 2022 │11:30 am – 1:00 pm
Registration table and luncheon buffet open at 11:30 am
The City Club of Cleveland | 850 Euclid Ave | Cleveland, OH 44114
The City Club recommends that guests wear a mask, but is not required. The health and safety of event attendees is our priority. Any local or venue COVID-related protocols in place at the time of the event will be enforced. Your flexibility with regard to this evolving health crisis is appreciated.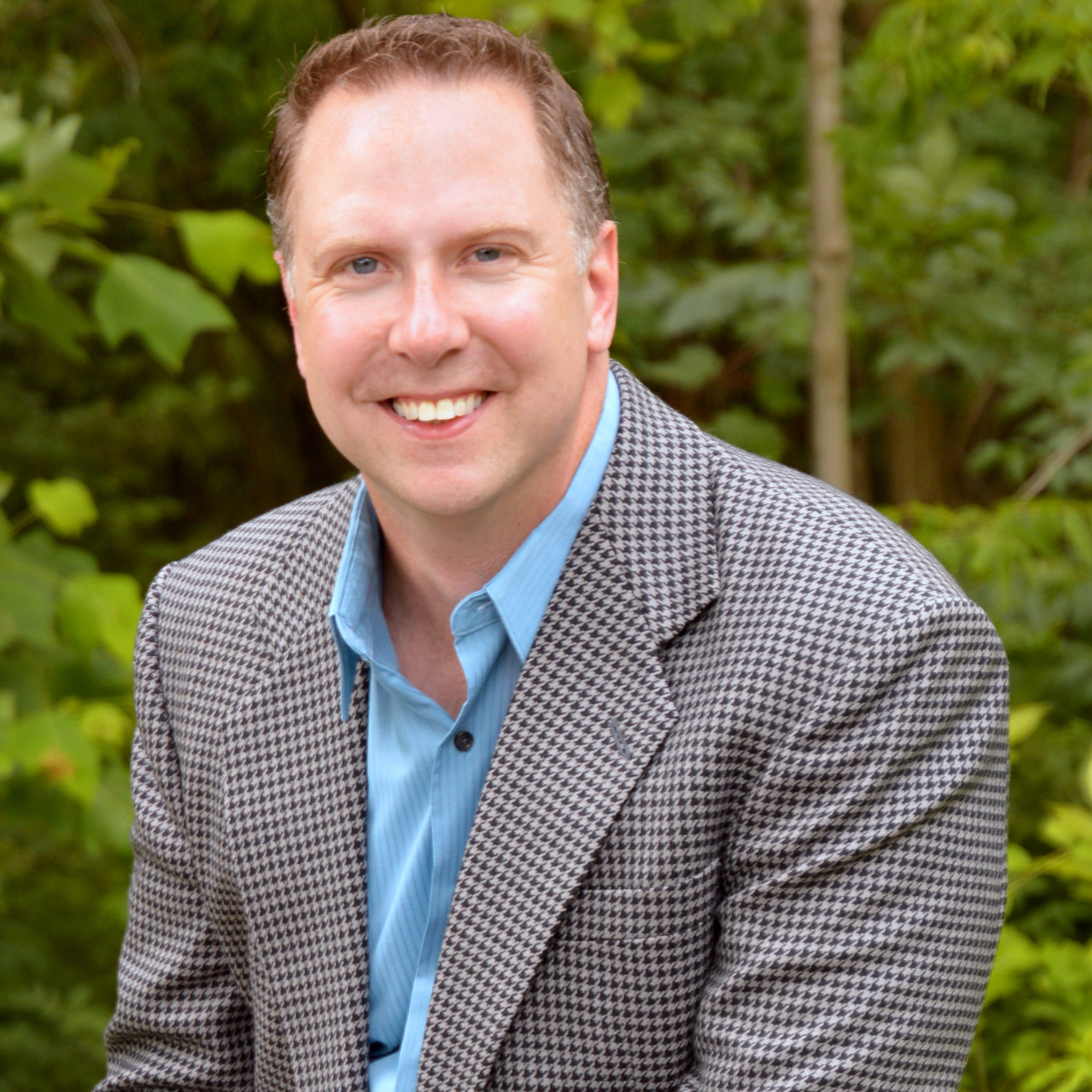 Greg Wasinski
Founder & Executive Director of Faith & Real Life
"Let Me Be…" Ministries www.FaithandRealLife.com
"Unconditionally: Finding Jesus In the Eucharist"
Greg Wasinski is the Creator and Producer of the Faith and Real Life Initiative. Through his role as Executive Director of "Let Me Be…" Ministries, Greg utilizes his vision to create content that is quality and relative.
Greg is an internationally recognized, Inspirational Speaker and Author from Cleveland, OH. He is the author of "Where Faith & Real Life Come Together," "Unconditionally," and "Got A Minute." He also offers his radio talents as a contributor to SiriusXM Radio's, The Catholic Channel, Iowa Catholic Radio and EWTN Radio with his "Faith & Real Life Moments." He is the voice and personality of the Faith & Real Life Podcast and the Faith 180 video series.
Prior to his life in ministry Greg had a career for thirteen years as a corporate executive in both the marketing and golf course industries. He continues to offer business coaching and motivational work sessions to companies who are serious about customer service, a team based work environment, and servant leadership based management.
He is the father of two young adult children and has been married to his wife, Aimee, for twenty-seven years.
Cost
$30.00/per ticket or $150.00/Table of Six
All attendees must register in advance and reservations must be received by noon on 3/25/22. If you reserve and are unable to attend, please call the office to cancel by noon 3/25/22 to avoid a charge for the event.