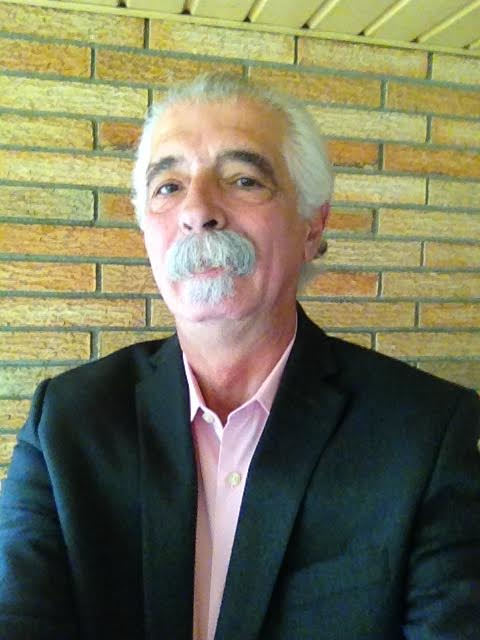 Michael Vujas started in the Cemetery/Funeral business in 2001. The opportunity has provided growth professionally and spiritually, while developing a more grateful, positive attitude; it has been a life changing experience.
In 2011, Michael became involved with the Family and Parish Programs arm of the Cleveland Catholic Cemeteries Association. Communicating with parishes, parish groups and organizations, their mission is to educate and provide information to individuals and families in the Diocese of Cleveland, before the need arises. The Final Gift program has helped over 1,000 families in the last three years.
Michael has been married for 40 years, has 5 children along with 5 grandchildren. He resides in Wadsworth, Ohio.